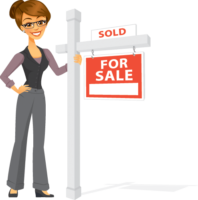 Why Use a Real Estate Agent?
by Eileen Rivera Whether you're buying or selling a home, you've probably considered whether or not it's really necessary to work with a professi...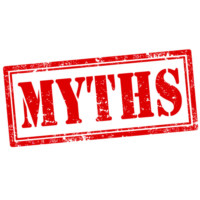 Home Selling Myths Debunked
by Eileen Rivera If you're selling your home, you've no doubt received lots of advice about the process. Though most folks have the best of intenti...