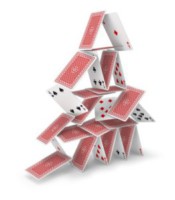 What To Do When Your Home Sale Falls Through
by Eileen Rivera Having your home sale fall through can be extremely disappointing. After months of preparing, accepting an offer and having your house u...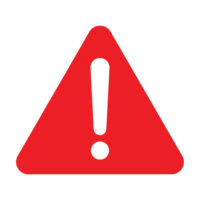 Avoid These Red Flags When Buying a Home
by Eileen Rivera Purchasing a home is one of the biggest financial transactions you'll make in your lifetime. It's important that serious buyers do...