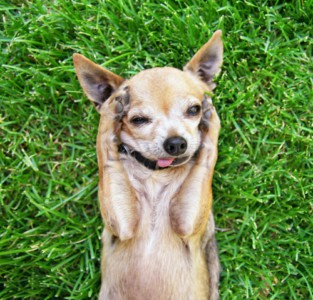 How To Have a Dog-Friendly Yard
by Eileen Rivera If you have a dog, then you'll no doubt be spending more time outside together in the coming months. One of the great reasons to own...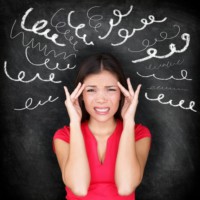 Coping With Moving Stress
by Eileen Rivera We get it – moving is stressful! In fact, it's considered one of the most stressful life events you can experience. So what do you...