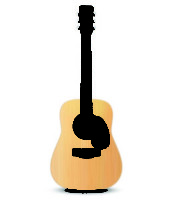 Can Music Sell Your Home?
by Eileen Rivera While it's true that music can help soothe your soul, the question is – can it help sell your home? Are there ways in which you can ...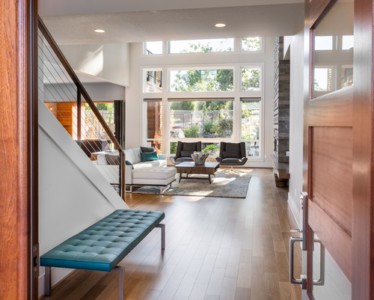 Pros and Cons of an Open Floor Plan
by Eileen Rivera Open floor plans have been popular in home design for many years now. In fact, more than 50 percent of newly constructed single-family...