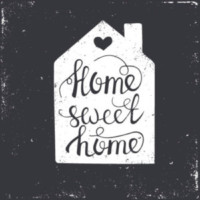 How To Know You've Found the Right House
by Eileen Rivera Is there a decision in life that is more nerve-wracking than choosing which house to buy? You know it's a major financial decision, an...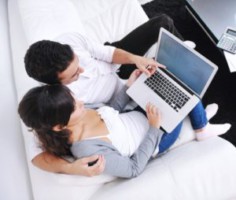 Pros and Cons of Online Mortgage Lenders
by Eileen Rivera You can't beat the ease of applying for a mortgage online, rather than going to a bank in person. But is it the best decision for you?...