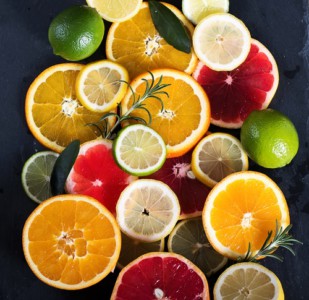 Smells That Sell
by Eileen Rivera You've de-cluttered, re-painted, made repairs and updated your home's curb appeal. That means you're ready to sell, right? Not n...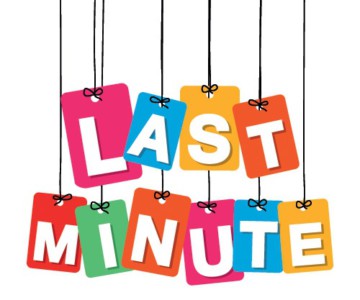 Packing for a Last Minute Move
by Eileen Rivera The ideal amount of time to prepare for a big move is two to three months. Having up to 12 weeks gives you plenty of time to organize,...