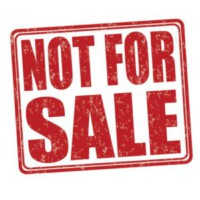 Buying a House That Isn't For Sale
by Eileen Rivera Are you house hunting in a competitive market and having no luck finding a home? Did you find your perfect home – but it's not for s...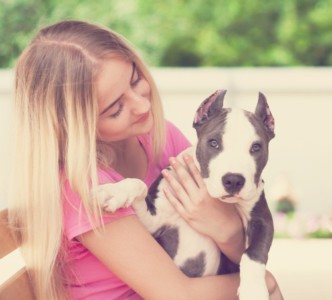 Is Your Dog a Good Neighbor?
by Eileen Rivera Is your dog the one on the block that neighbors flock to when they see you out walking? Or is he the one that causes people to cross t...