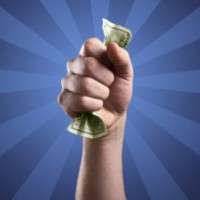 How to Save on Homeowners Insurance
by Eileen Rivera When buying a house, you don't just have to consider the purchase price. You also need to factor in the cost of homeowners insurance. ...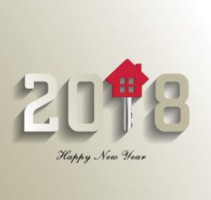 2018 Housing Trends
by Eileen Rivera Now that 2018 is here, it's time to look ahead at what the year may bring for the real estate market. Though there's no way to predi...