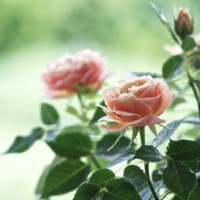 What Stays Behind When You Sell?
by Eileen Rivera When you're selling your home, do you know what items you can take, and which ones you're supposed to leave behind? While things l...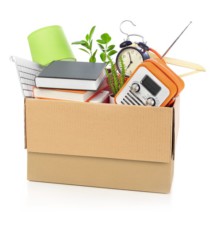 First Night Must-Haves For Your New Home
by Eileen Rivera In the flurry to prepare for your big move, don't forget to have what you need for that first night. Moving can be stressful, and it...